As the doomsday clock nears Earth's final hour, Bernie and Ted come up with a plan to take the top bunks from Hillary and Donald.
Other Episodes
Megyn Kelly has a sit down with Donald Trump for a career boosting interview.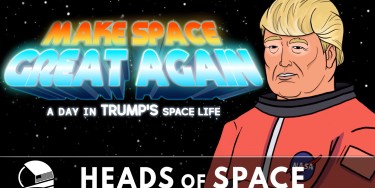 Dive into the luxurious space lifestyle of Donald Trump.